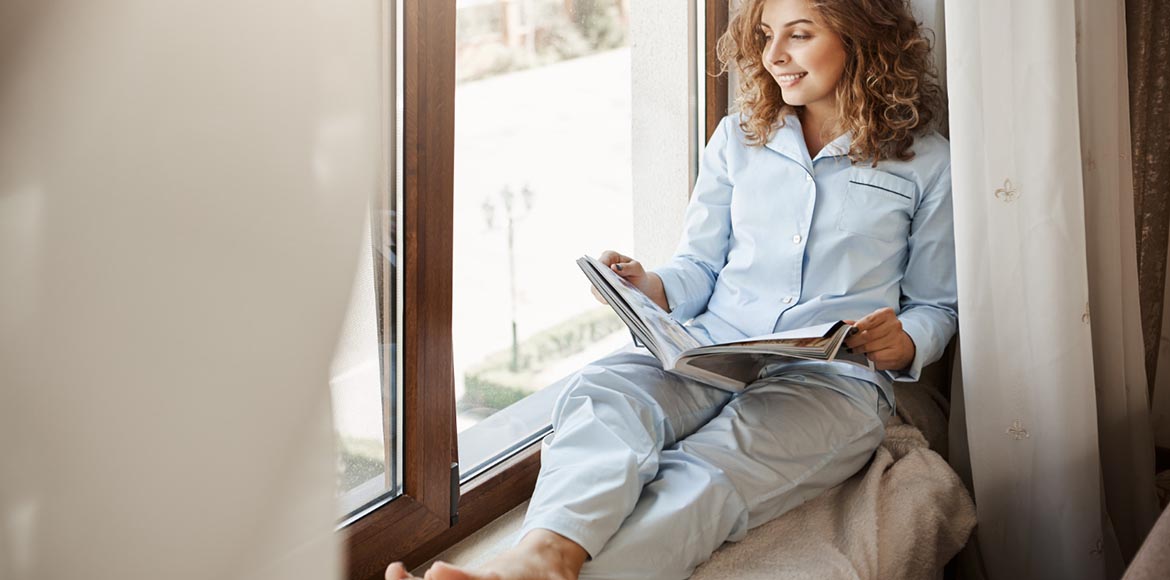 Three-layer glazing
Three-layer glazing is already the standard for passive houses. But also for new buildings and renovations, triple glazing offers some advantages, which every client should include in their discussions and purchasing decisions. Triple glazing satisfies the following basic properties:
excellent insulation value: Ug up to 0.65 W / m2K
Reduction of heating costs
High comfort (warm surface, no air flow)
Optimal solar energy intake
High light transmittance for natural lighting in the living space
Visually there is no difference between double glazing
U-value - Calculation for windows
There are three U-Values for windows:
›Uw (w = window) - total window value
›Ug (g = glazing) - U-value of glazing
›Uf (f = frame) - U-Value of the frame
The heat transfer coefficient Uw refers to the whole window. This value contains the U-Values for the glazing Ug and for the frame Uf. From this, the total value of Uw is also affected by the linear heat transfer coefficient ψg (g = glazing) and the window size.